Rilassati Women's Retreats was created in 2013 by Tracey Young in Beaumont, Texas as a means to educate women on matters of health and wellness. At the time, she was caring for her mother, a prominent local educator, breast cancer survivor and founder of Winners For Life, as she battled pancreatic cancer. It was during this time that she learned of a connection between breast cancer, pancreatic cancer and diabetes and decided to take action. Her mother passed away later that year. In 2014, Rilassati Women's Retreats became a 501(c)(3) non-profit entity and created programs specifically dedicated to pancreatic cancer and diabetes. In 2018, Rilassati Women's Retreats adopted the Winners For Life Program, originally founded by Tracey's mother, and continues to carry on her legacy through its many programs.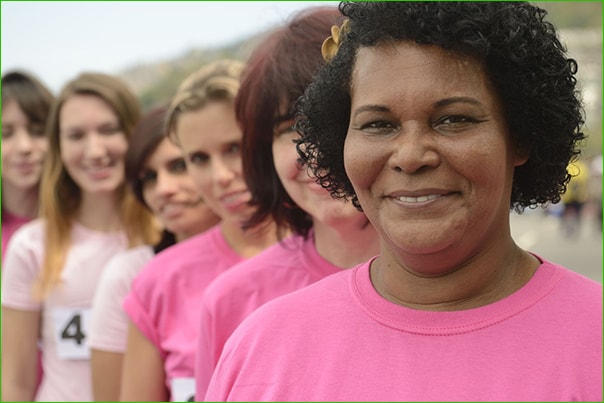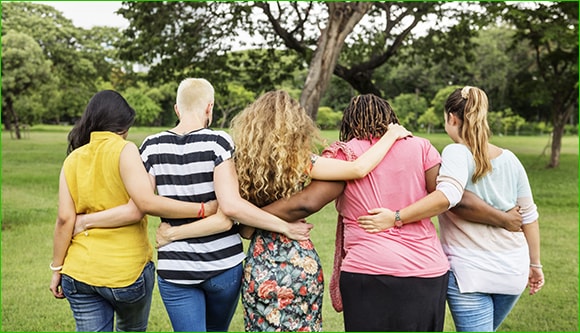 Make a Donation
Your donation will be used to promote the programs for each initiative and to provide supportive screening, supplies and more.
A Life Changing Investment
Fund supportive and educational programs
Life-saving screening mammograms
Provide needed equipment and monitoring supplies
Learn More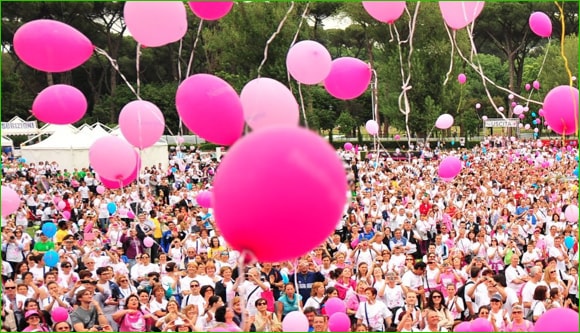 Join Our Cause
Rilassati Women's Retreats has a large number of volunteer opportunities for individuals who would like to get involved in one of our initiatives.
Ways to Get Involved
Winners for Life
Sugar Busters
Purple Pacers
Learn More